As a creative copywriter, I work with designers and art directors to get to the heart of a brand or problem. I like to think strategically as much as find meaning in everything I write.
COPYWRITING
I have 15 years experience in the design and advertising industry. Graduating with a Bachelor of Design degree, I spent my first 7 years as half of an advertising duo and the following 8 years contracting for design companies whilst diving into parenthood. My strengths are in collaborating with others, being open to being better, and nailing the essence of whatever it is we are trying to communicate. Sometimes it's through campaigns, other times it's a brand story. I am equally as passionate about cracking an idea as I am about crafting communications.
Section 1
"You know when Lara's on the job, it's going to be good. Like really good. She's got this creative ability to think wide, but tackles problems with an absolute focus and purpose. Few people can do that."
– Matt Bluett, Senior Designer, Ocean Design
Section 2
"Lara is a true creative talent.  I appreciate the positivity she brings to every brief. She has taught me that positivity leads to open mindedness, which in turn leads to, and creates the opportunity for, great work."
-Blair Mainwaring, CEO Ocean Design
Section
"Lara doesn't just take a brief and paraphrase the objective into a pithy headline. She strips the engine and does good stuff. Lara is missing in my words, don't miss her in yours."
– Peter Montgomery, Creative Director Xero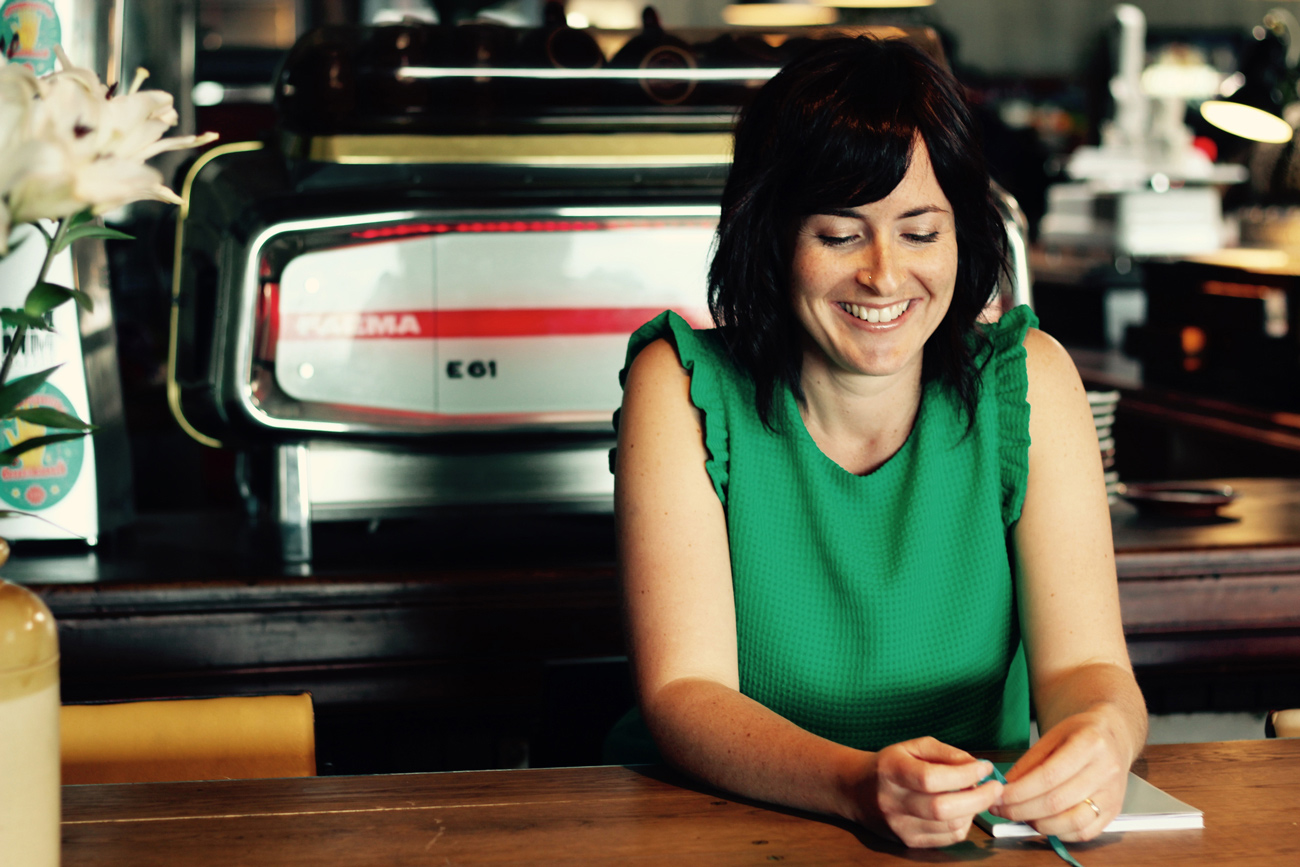 IDT
Alongside my career, I am interested in Interactive Drawing Therapy (IDT). It's really drawing and writing and talking therapy, and it allows individuals to access their own insights. I care about getting to the heart of something, and I think it's something I've always done in my work. By accessing different parts of our brain, there is a subconscious level of work that naturally happens. A drawing sparks a word, a word sparks conversation, a conversation sparks a drawing. I have always looked for ways in which creativity can help people and this is one way that I use my passions and skills on an individual level.
Past work
Freelance
Wellington
Current
Ocean Design
Wellington
2013-2017
Freelance
Wellington
2010-2013
.99
Auckland
2008-2010
Sugar
Auckland
2006-2008
Clemenger BBDO
Wellington
2003-2006
Study
Interactive Drawing Therapy
Foundation Course
October 2016
Bachelor of Design with Honours
Massey University
1999-2002
Awards
Air New Zealand
Winner RSVP Grand Prix
Winner RSVP Customer Engagement Gold Awards
2009
Sugar
Fairfax/Admedia Indie Agency of the Year
2007
Emerging Talent
Three Silvers & Bronze, Axis Awards
2004